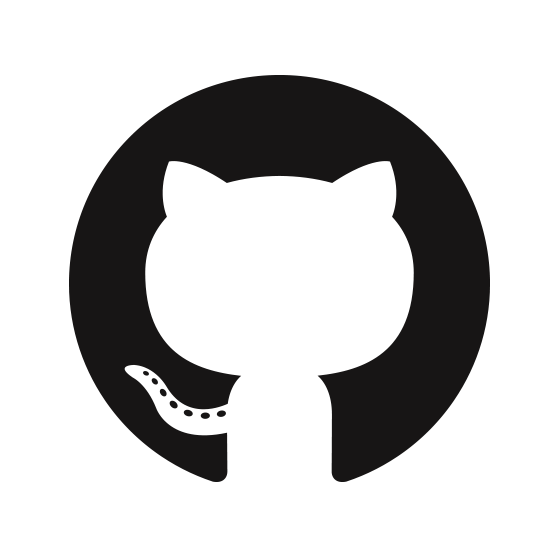 Github
Contains tutorials for beginners and the budding botmin, along with some template source code for various types of bots.
Check it out!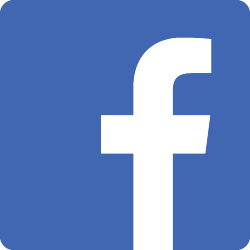 Facebook
Our Facebook group, set up for sharing bot posts and ideas for new bots that you'd like to see.
Check it out!

Discord
A more general place for members, which isn't necessarily bot-related - and also home to our many discord bots.
Check it out!